Canada's Royal Montreal Golf Club is set to host the 2024 Presidents Cup. PGA Tour Commissioner Jay Monahan announced the decision via Zoom to key stakeholders.  
The 2024 event will mark 17 years since the Presidents Cup was last staged at Royal Montreal Golf Club. The prestigious venue is North America's oldest golf club, being founded by a group of Scots in 1873. It was granted 'Royal' status by Queen Victoria in 1884 and has since enjoyed enormous success, having hosted 10 RBC Canadian Opens and various tournaments over the years.
By hosting the 2024 Presidents Cup, Royal Montreal Golf Club will become the second international venue to have hosted multiple Presidents Cups, after Royal Melbourne (West). Global partners of The Presidents Cup Citi and Rolex have endorsed the move, while Jay Monahan stated: "The people of Canada are some of the most loyal and passionate sports fans in the world, and given the overwhelming success of the Presidents Cup in 2007, it was a natural next step for the event to return to The Royal Montreal in 2024." The Presidents Cup was historically played on odd years, but Covid-19 forced the delay of the 2021 Presidents Cup at Quail Hollow Club to 2022, so the future looks set for even years.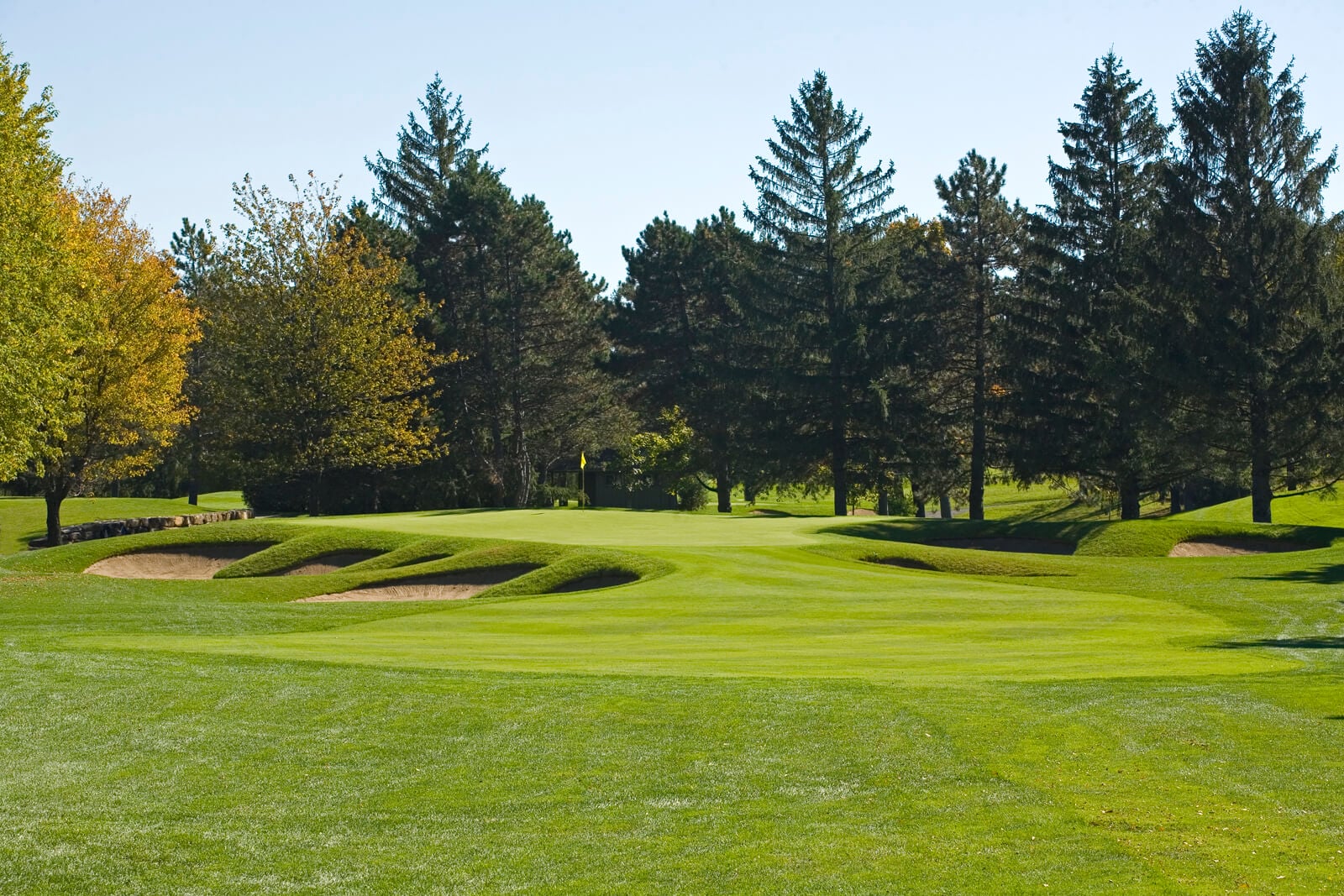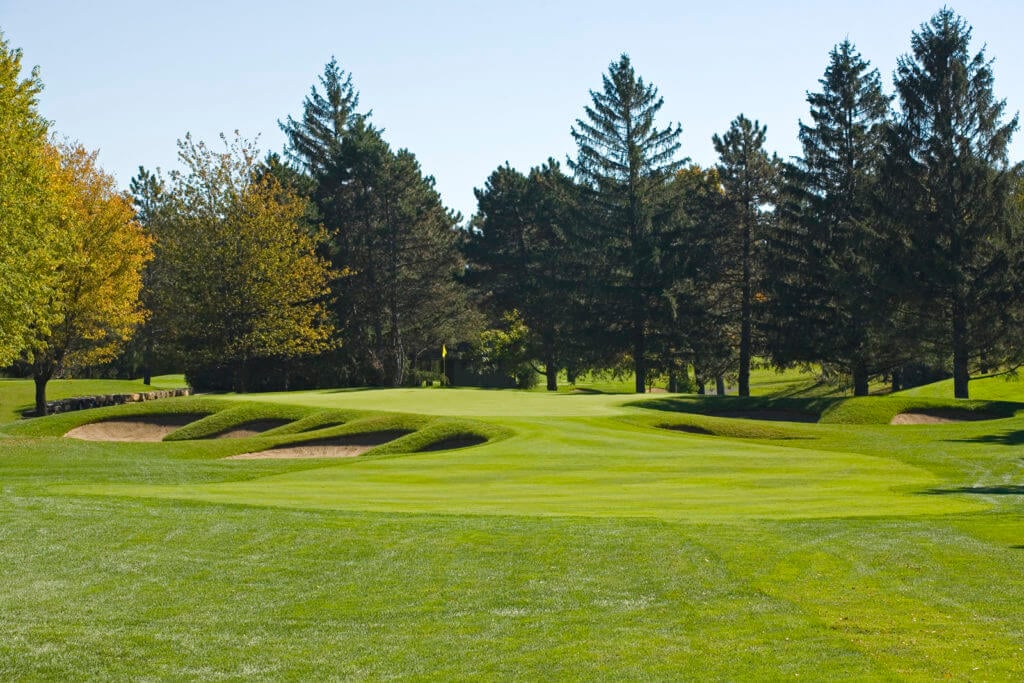 The Blue Course
The Blue Course at Royal Montreal will host the prestigious golf tournament. Designed by Dick Wilson, the Blue Course is one of Canada's toughest tests in golf, with long rough, tiered greens and tricky bunkers demanding precision from the tee. The golf course was updated by Rees Jones in 2004 and 2005, where the Blue Course was modernised to today's championship standards. Royal Montreal consists of 45 holes: The Blue and Red Courses have 18-holes each, and there is a 9-hole Dixie golf course.
Golf Travel in Canada
Canada has a wealth of golf destinations that extend the breadth of the vast country. The nation has a lot of outdoor activities on offer in addition to golf. In the west, consider the Crown Isle Resort, Predator Ridge or the Whistler region. In the east, Nova Scotia emerges as a clear winner with the awe-inspiring Cabot Links Golf Resort and two World Top 100 Golf courses (Cabot Links & Cabot Cliffs).
Watch This Space
Tournament dates are yet to be confirmed by the PGA Tour, but The Presidents Cup usually takes place towards the second half of the year, around September. Noting that the Canadian summers are shorter than in the U.S, the best time to visit Montreal is between August and October, as fall brings out the famed orange maple leaf and foliage. For those wanting to visit Montreal, we recommend saving September 2024 to attend the Presidents Cup. Voyages.golf specialises in play-golf experiences; we travel with small groups to play the world's best golf courses and see the world's best golf events.