As the AIG Women's Open wrapped up for its 2020 edition, the R&A have announced the next five Women's Open tournament venues, through to 2025.
The AIG Women's Open began the 2020 decade with a remarkable host venue at Royal Troon on the west coast of Scotland. Winner Sophia Popov entered the tournament with a world rank of #304, but finishing with a comfortable three-shot lead. The AIG Women's Open has enjoyed considerable success as a marquee major on the LPGA Tour and its wide diversity of participants.
While the 2020 event was wrapping up at Royal Troon, event organisers announced that the short-term future of the historic Women's major would be getting a secure commitment by all stakeholders to become the top women's golf tournament in the world. The main indicator is in the quality of host venues, but R&A executive Martin Slumbers iterated that "with our partners at AIG, we have a real ambition to grow and elevate the AIG Women's Open."
For the next five years, the following venues will play host to the women's golf major: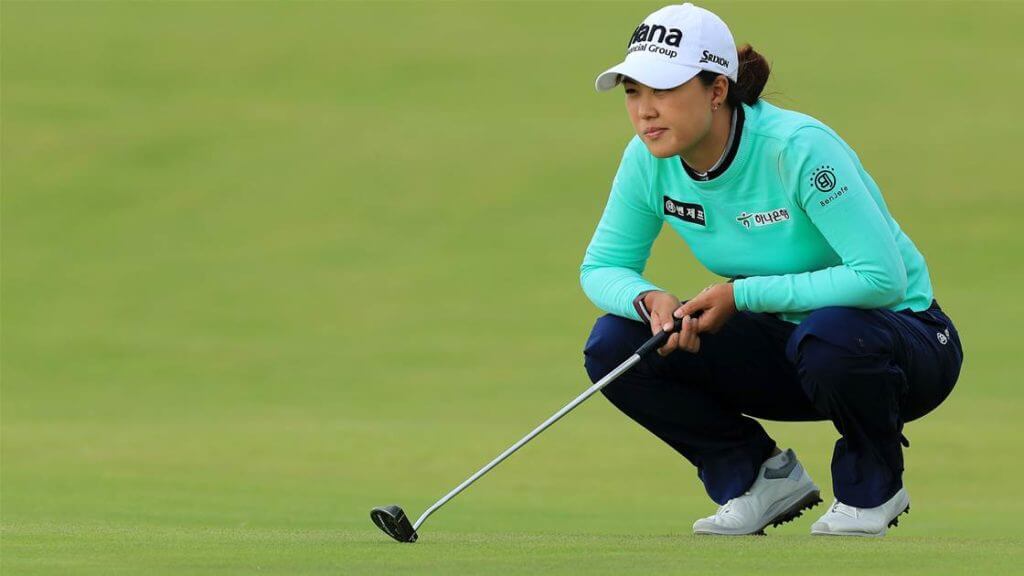 Venues for Champions
All host venues for the next five AIG Women's Opens are regular tournament hosts. The inclusion of the Women's major is a grand display of connectivity and a great show of progression toward equality in male and female sport. Muirfield Golf Club has hosted The Men's Open Championship 16 times, while St Andrews Links has hosted the event 29 times, and the current host, Royal Troon, has hosted The Open nine times.
Travelling to The AIG Women's Open
When is the next Women's Open?
The next event will be held at Carnoustie, Scotland. The dates for the 2021 tournament are 16 – 22 August 2021. (Save the date)
When will tickets become available for Carnoustie 2021?
Plans are still being finalised for ticket sale. We advise you to join our event wait-list so you can be the first informed when tickets and travel packages become available.
I want to play golf and attend a few days at The AIG Women's Open
We've got you covered! We specialise in play-golf packages that include tickets, tee-times, accommodation, transport and more. Contact us with your rough trip ideas and we will sort out the rest.
Event Enquiry