Three of Australia's biggest golf tournaments have all been cancelled due to Covid-19. The Australian Open, Australian PGA Championship and Australian Ladies Open are the latest victims to event cancellations Down Under.
Even after the PGA Championship and Australian Open were postponed to February 2021, event organisers decided to cancel everything due to the nature of postponing and logistics issues concerned with inter-state travel and the associated quarantine restrictions. In what is seen as a major blow to Australian sport and the game of golf in 2020, fans will be deprived of live golf in Australia for the rest of 2020 and the first half of 2021. 
Gavin Kirkman, chief executive of the ALPG (Australian Ladies Professional Golf) said: "it's unprecedented and a real blow for Australian golf and its fans." Kirkman also stated that "even with multiple contingency plans, it has reached a point where decisions have to be made and this, regrettably, is the one we've had to take."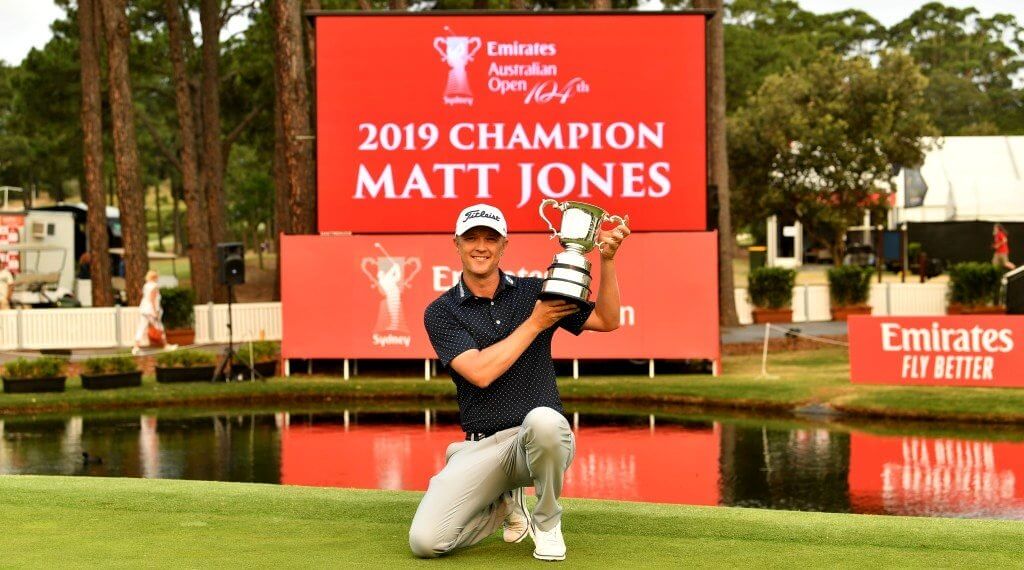 Where to next for golf fans?
Although major events are either cancelled, postponed or digressing from the path of attendance that fans usually strive to attend for, there is light at the end of the tunnel. The rise of domestic golf within Australia is set for a dramatic revival with the new year. Those fans who wished to attend one of Australia's three biggest major championships will instead be able to focus on playing golf inter-state at courses they may never have thought to visit before. Golfers can enjoy the golf courses that were originally reserved for the PGA Championship and Australian Open in 2021.
Top 3 Places to visit for Golf in Australia in light of the Australian Open & PGA Championships being cancelled
1. Victoria's Mornington Peninsula
With major events cancelled in Australia, we recommend making the most of the Mornington Peninsula's wine region and world-class golf courses such as St Andrews Beach, The Dunes, The National Golf Club and Moonah Links. The options for golf and the choice of wineries are endless. See our Mornington Peninsula Golf Experience for more information on a sample itinerary. The Peninsula is located one hour south of Melbourne and contains some of the best combinations of beaches, golf courses, wineries and gastronomy outlets in Australia. 
2. Bridport, Tasmania
Bridport is home to Barnbougle Resort, which contains two of the best golf courses in Australia, Barnbougle Dunes and the Lost Farm golf courses. The links courses are set among rolling dunes with influences drawn from the traditional Scottish and Irish golf courses. Towering dune-scapes and innovative design make both Barnbougle Dunes and Lost Farm some of the most sought-after golf courses in the Southern Hemisphere. Adding to the allure is that Tasmania is Covid-free and the isolation of Barnbougle ensures a safe and relaxing golf break.
3. Brisbane, QLD
Home to the Royal Queensland Golf Club which was set to host the 2020 Australian PGA Championship in February 2021, Brisbane has a slew of world-class golf courses. Although the three golf events were cancelled, golfers will be able to take advantage of some great local courses in 2021 and walk where legends have been made. Courses include Indooroopilly, Brookwater and Brisbane Golf Club.