The 2020 Australian Open golf tournament has been postponed due to Covid-19. The 105th edition of the Australian major was due to be played at Melbourne's Kingston Heath Golf Club in November 2020, amongst the famous Sandbelt golf region.
The decision comes as Victoria suffers from a second wave of Covid-19 cases and fears over rising Coronavirus infections squanders hopes for international travel for the remainder of 2020. Australia's strict border control and quarantine rules mean that players and fans coming from international destinations will be forced to self-isolate for two weeks before the tournament.
The decision to postpone the November Tournament is a direct consequence of other major tournaments taking priority; particularly the U.S Masters, which is scheduled for 09-15 November 2020. The PGA of Australia stated that the main reason for the postponement was due to 'public health considerations,' although the cumbersome task of coordinating PGA Tour events and other sporting codes raises a plethora of challenges for the Australian Open.
Challenges for Aus Open
– Forced self-isolation upon arrival into Australia
– Difficult accessibility of flights into Australia
– Other tournaments scheduled at the same time
– Uncertainty of long-term Covid-19 travel restrictions
– The postponed tournament could see The Aus Open played in weather too hot for golf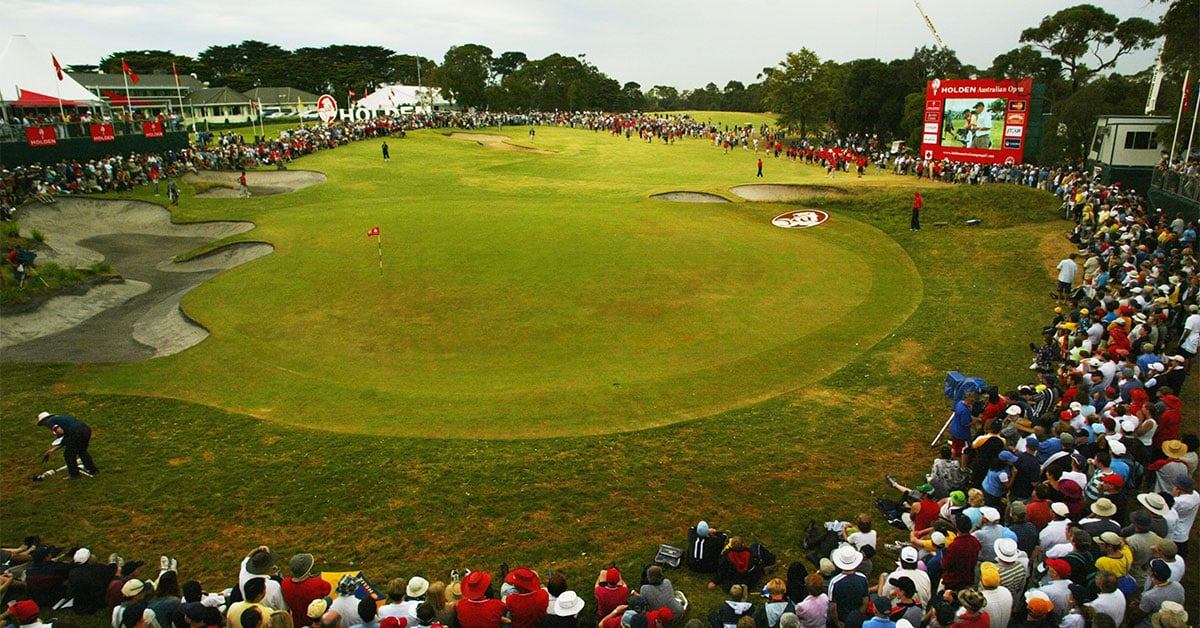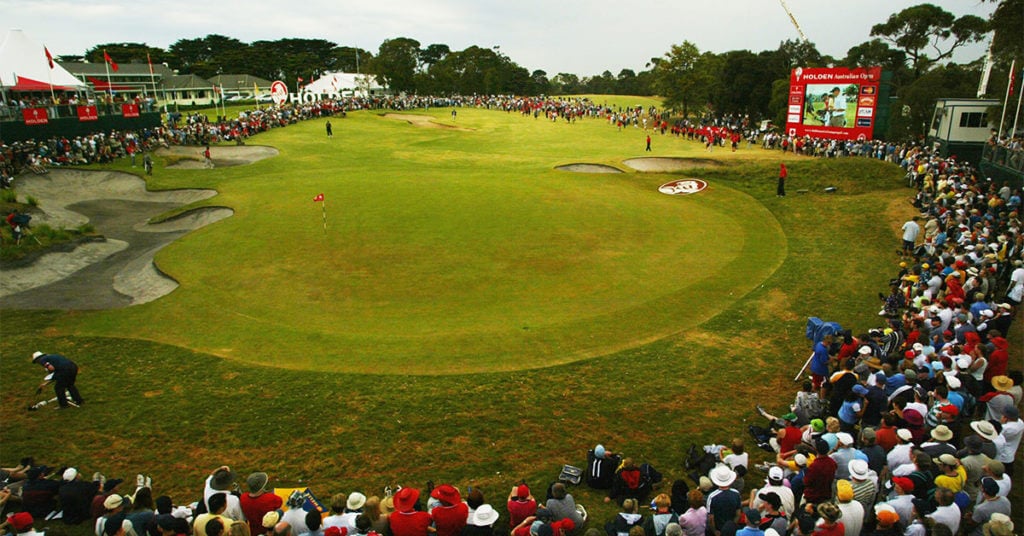 New Dates for Aus Open
Golf Australia has not yet decided on a firm date for the Australian Open, but it has been reported that organisers are looking towards January, February or March 2021. More updates are to come as the PGA of Australia confirms new dates for the tournament.
The Australian Open is the country's oldest and most significant golf tournament. The competition was first played in 1904, just three years after the Australian Federation. The tournament has a controversially low prize fund of A$1.25 million when you compare it to other golf majors such as The Players Championship at A$21 million, and the U.S Open at A$17.5 million, though it stands equal when you consider the relative population of Australia to the U.S. Last year's winner saw Australian Matt Jones take the title with South Africa's Louis Oosthuizen one stroke behind at The Australian Golf Club in Sydney.
There is still hope for the 2020 Australian PGA Championship which is scheduled for play in December 2020 at the Royal Queensland Golf Club in Brisbane. At the moment and in the current clime, a different format or quantity of spectators looks to be the stark reality for all major sporting events in Australia. See our latest Covid-19 statement or contact us for more information.