It's not very often that a golf cruise sets sail "Down Under". Voyages.golf is proud to deliver the Tasmania Golf Cruise to 98 guests on a never-been-done-before voyage to the southern-most capital in Australia: Hobart. This is a special place for Voyages.golf's co-founder Gayle, who was born and raised in Sandy Bay, overlooking the Derwent River.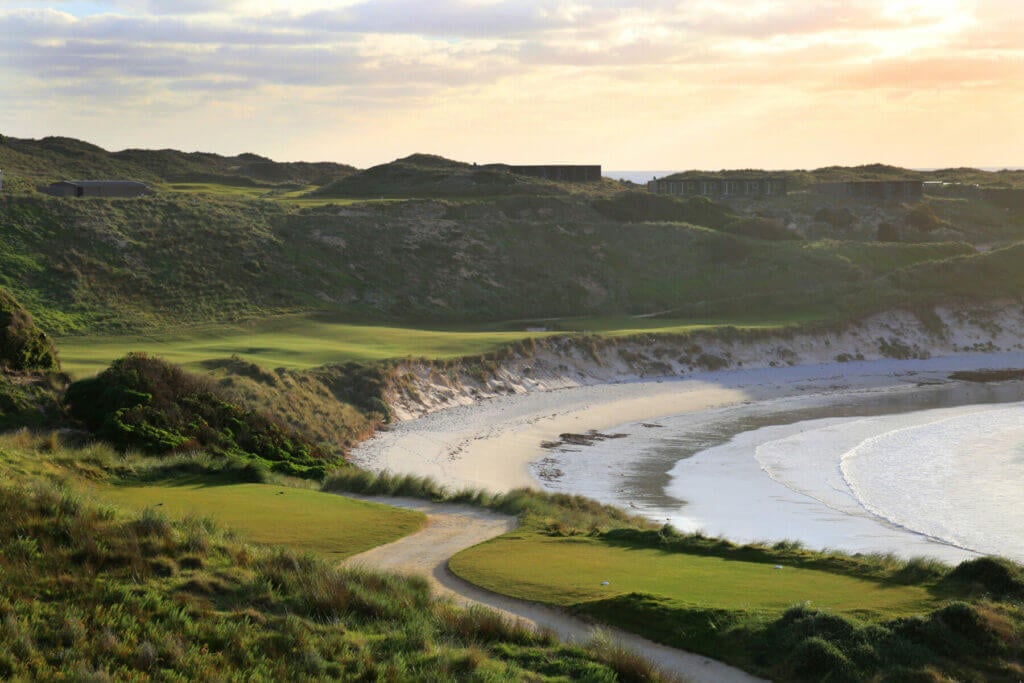 Between 13 – 24 February, the Coral Adventurer will depart Port Melbourne for Hobart on an 8-night journey and a 3-night stay in Hobart. The cruise stops off at King Island to play the famous Cape Wickham Golf Links and Ocean Dunes Golf Club. Next, we anchor at Devonport for a day trip to Cradle Mountain. After that, it's back-to-back golf at the famous Barnbougle Dunes and Lost Farm Golf Course, all ranked in Australia's top 13 golf courses. From there, we head east and sail around the northeast coast of Tasmania and down past major attractions such as The Bay of Fires, Wineglass Bay, Maria Island and the Tasman National Park where the famous Port Arthur historical sight lies.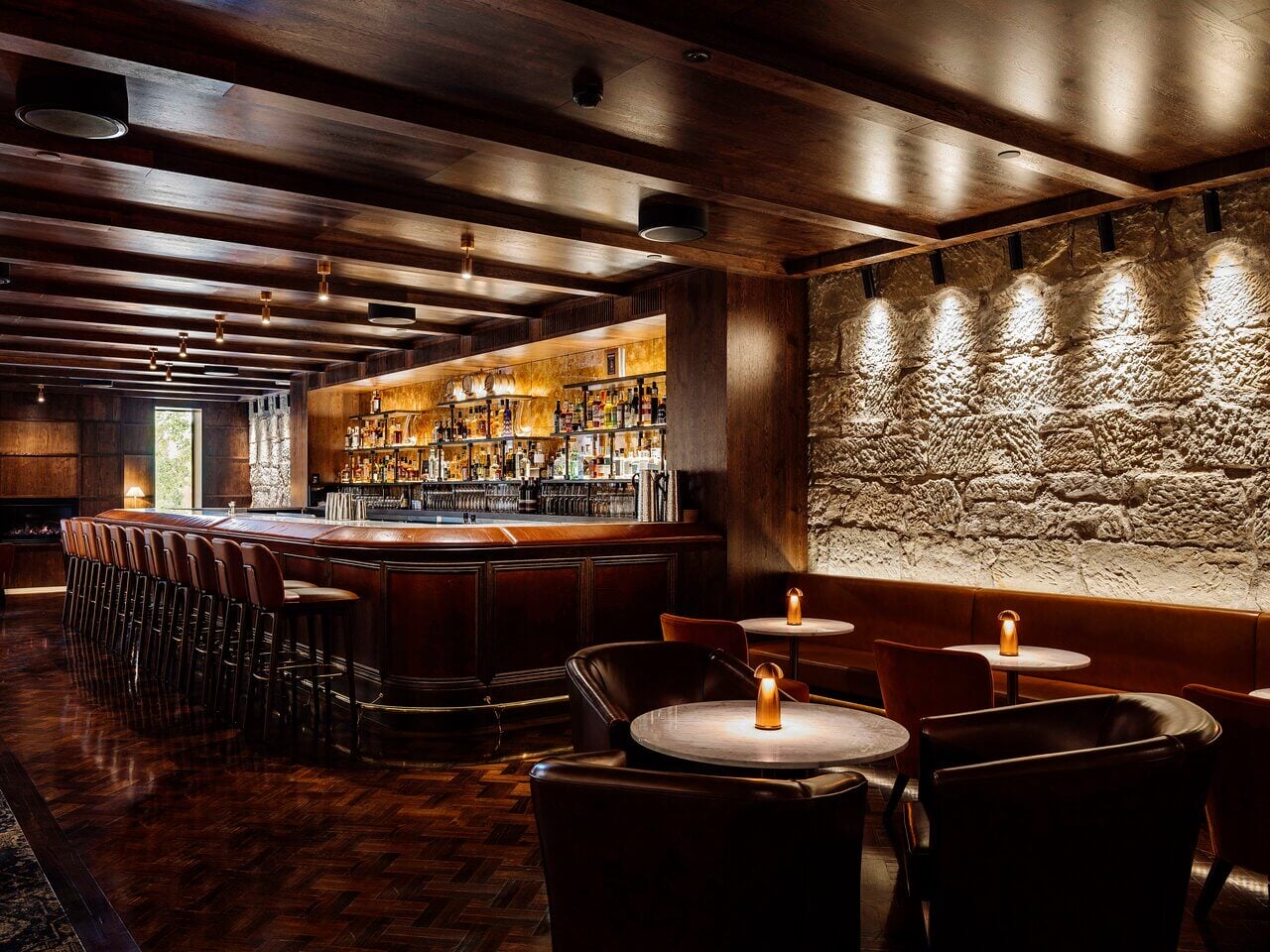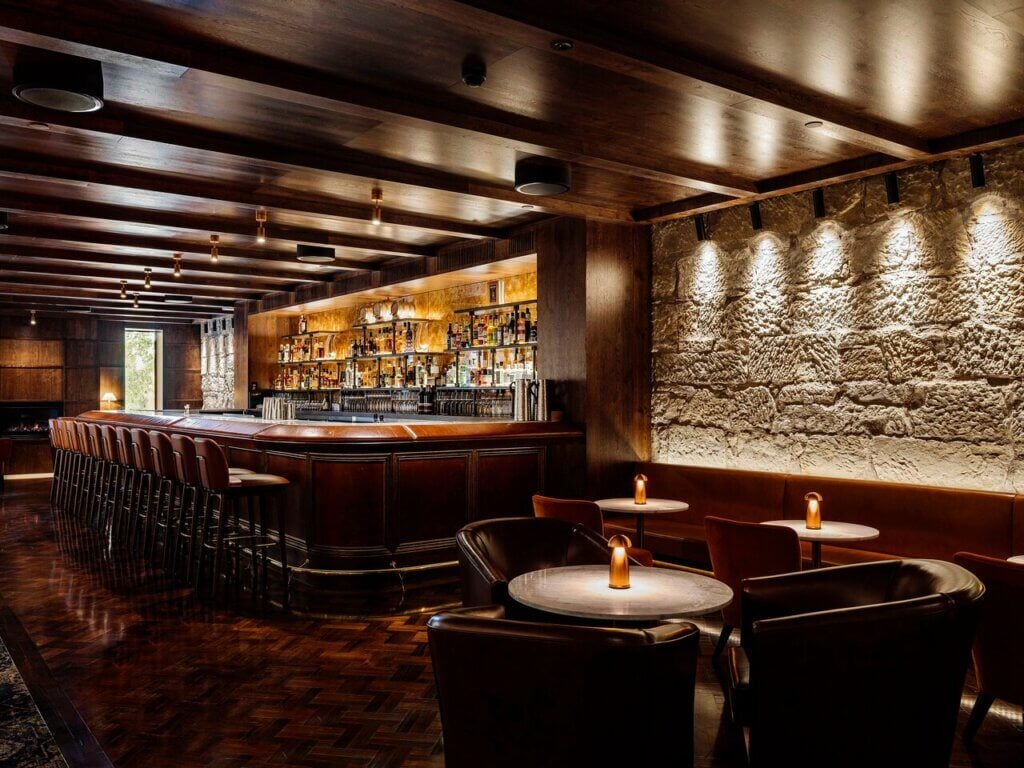 To bookend this marvellous sightseeing, the tour finishes with three nights at the brand-new Tasman Hotel, a Marriott Autograph Collection hotel, which in our opinion is Australia's best. The hotel is aptly rendered 'a hotel rich with heritage' despite opening in just December 2021. The hotel blends old-world charm with modern opulence through a combination of building techniques involving the preservation of sandstone foundations with decadent wood finishes and a suitable amount of glass that functions as a window opening unto the Derwent River and Montagu Bay beyond.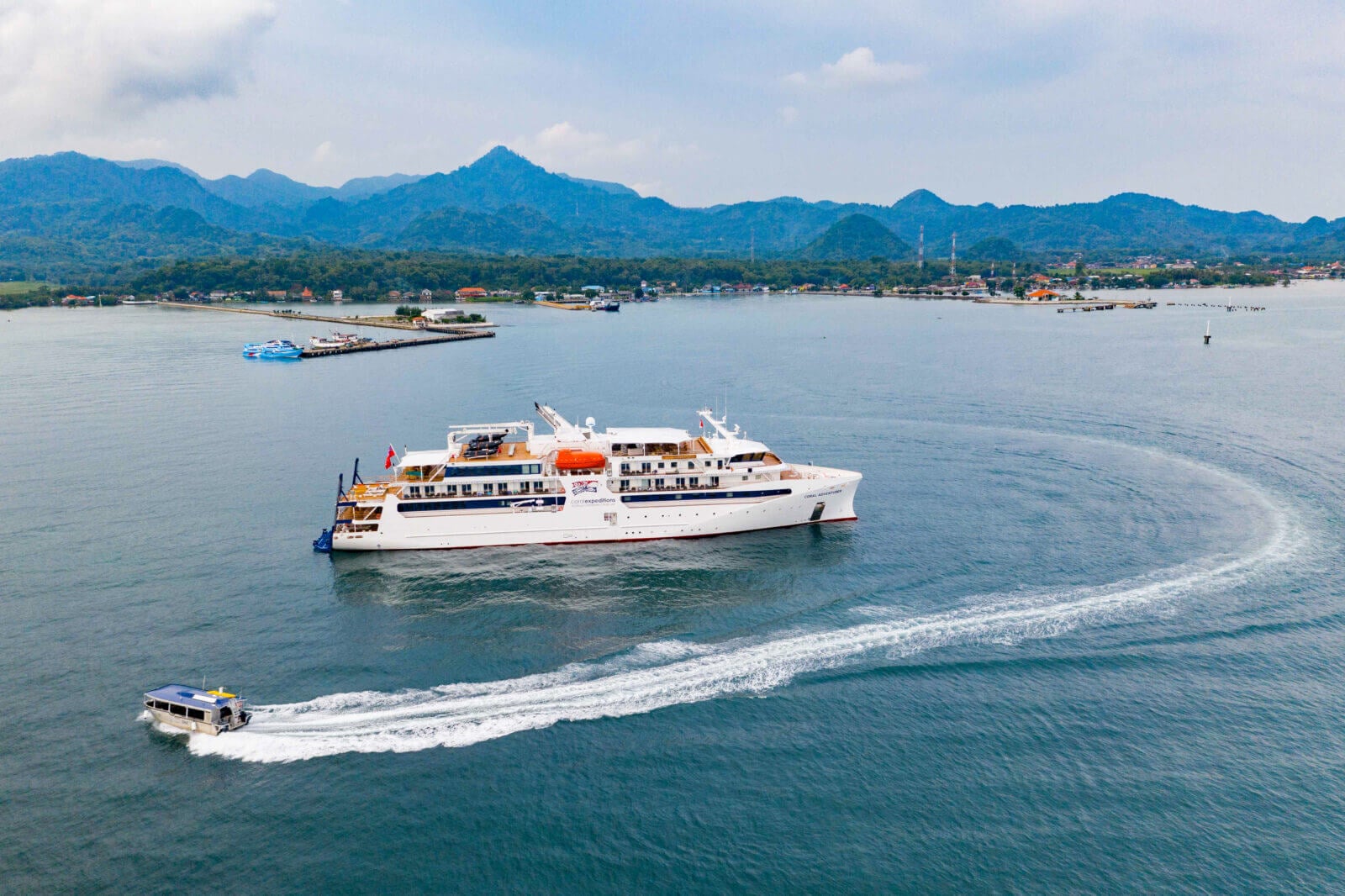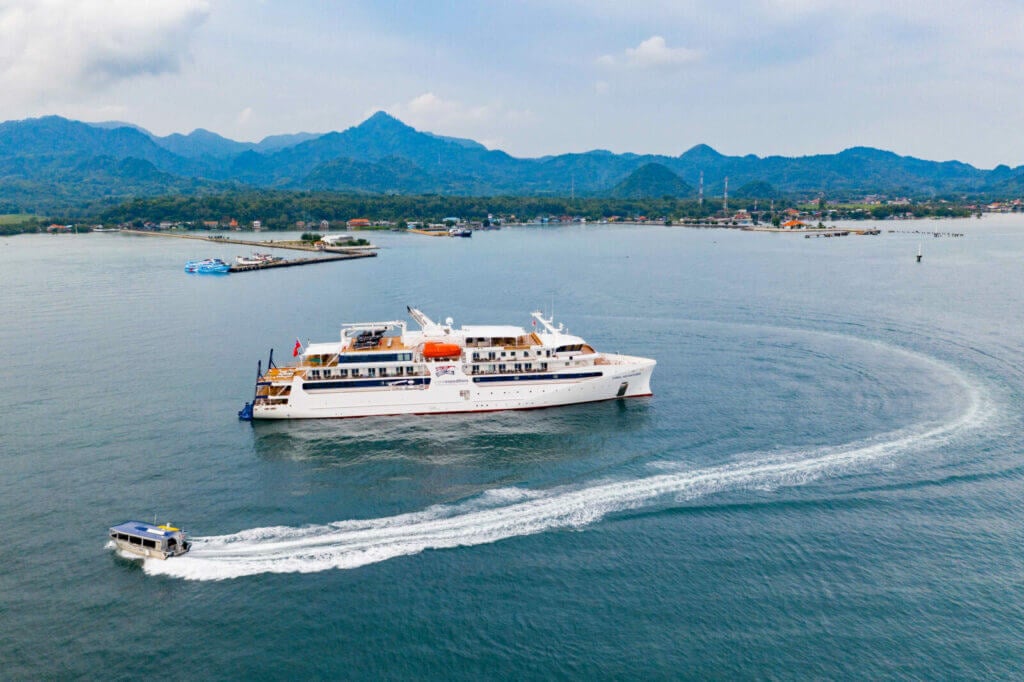 The epic journey finishes with a flurry of activity including a trip to the top of Mount Wellington (traditionally known as Kunanyi), as well as a walking tour of Battery Point, trip to Steve Walsh's MONA for a dabble in the interpretive arts. Our final rounds are played at Tasmania Golf Club and the southernmost Royal Golf Club in the world: Royal Hobart. We'd hoped to get a round in at Matthew Goggins' new 7 Mile Beach Golf Course but we're a year too early for that.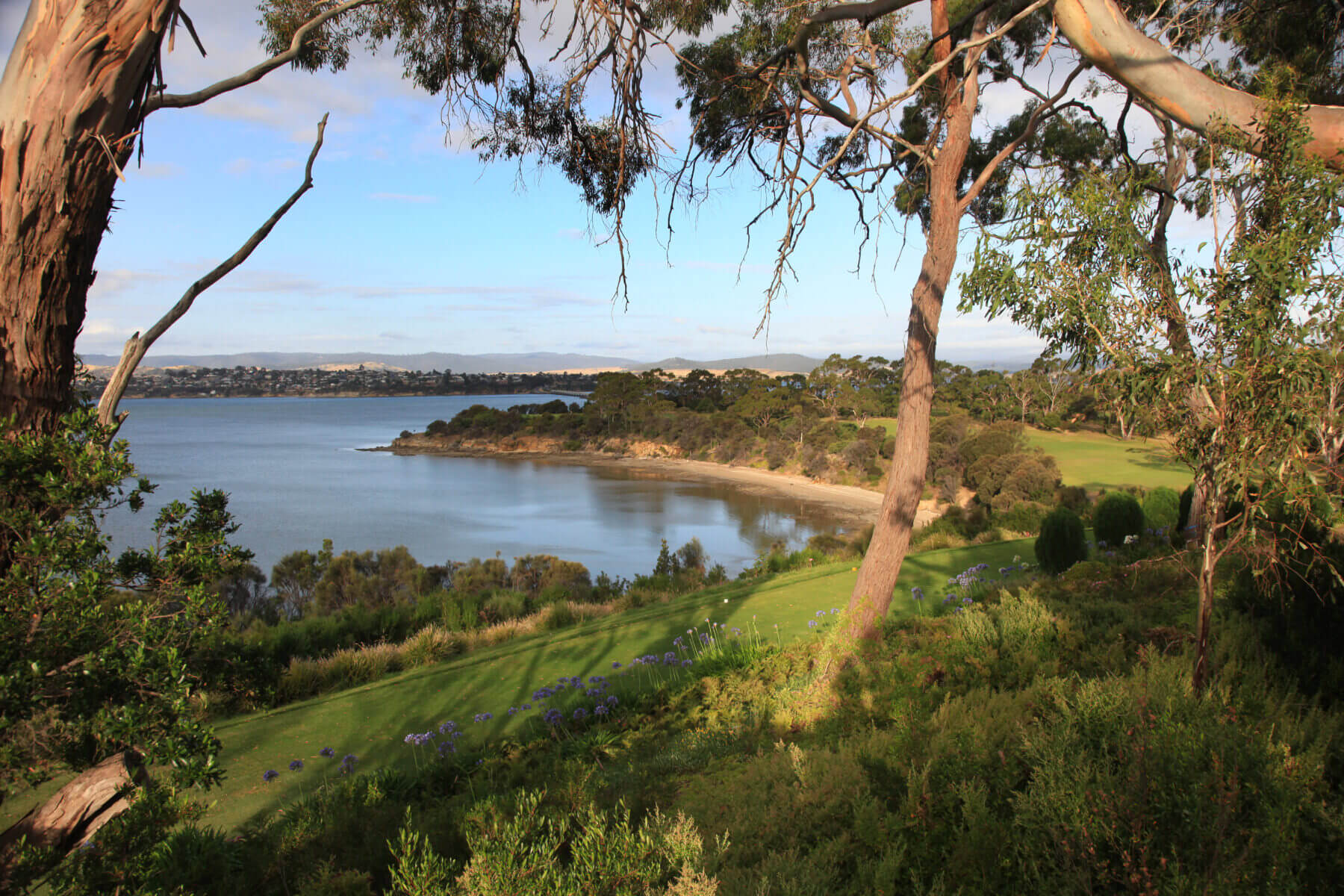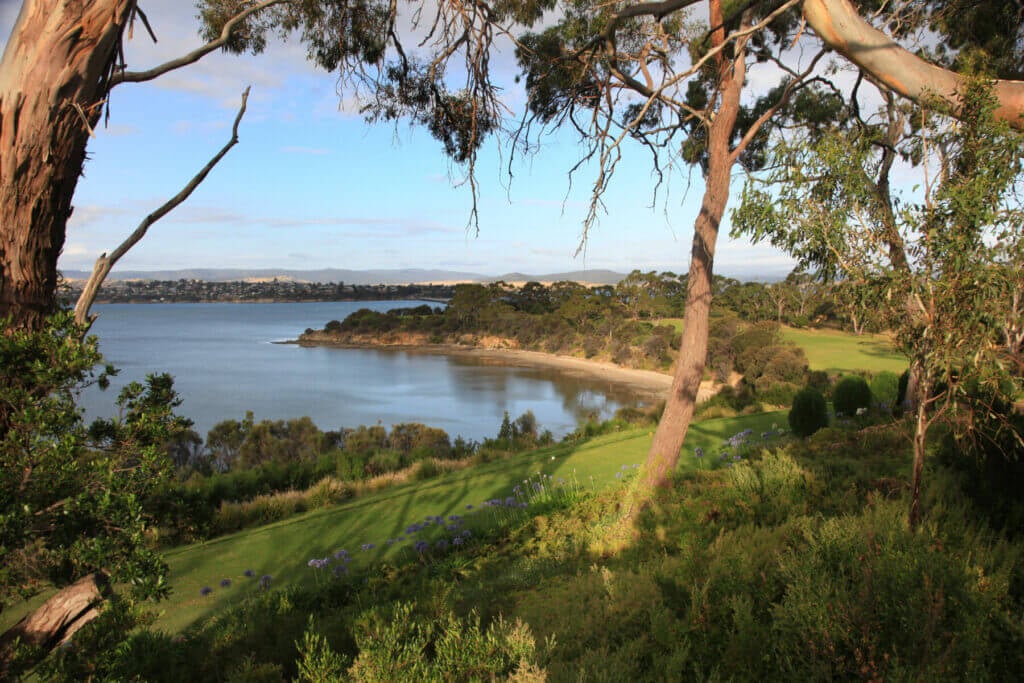 So finishes our inaugural Tasmania Golf Cruise. A spectacle that is sure to stoke the fires in any traveller's gut, this journey is a one-off, and we think it's better left that way. To share in a voyage of this nature with a combination of ardent travellers and keen golfers excites us to the core. A final dinner at Hobart Convention Centre by the water will tell the tale of some amazing feats of golf, with everyone coming out as a winner in the aggregate Stableford competition. A photo journey awaits; more to come.