Portugal's sunny South Coast is known as the Algarve region with over 40 courses in the area and over 300 days of sunshine a year. Quinta do Lago is situated 25 minutes west of Faro and 1 hour's drive east of Lagos near the small town of Almancil. Owned by Irish billionaire Denis O'Brien since 1998, Quinta do Lago features three golf courses. Two are public and open to anyone and they are the North and South. The Third Course is private to Quinta do Lago Members and is named Laranjaal; however, if any golf course is closed for maintenance, use of the other two courses opens up so players can chance upon any of the three if visiting.
At the 2022 World Golf Awards, Quinta do Lago's South Course was awarded Europe's Best Golf Course, as well as Portugal's Best Golf Course, reestablishing the luxury lifestyle resort as a bastion of championship golf in Portugal's Algarve region. Although the votes are garnered by count alone, it demonstrates a large number of people recognizing the brilliance that is golf in Portugal and more specifically the fantastic layout & maintenance that comprises the South Course.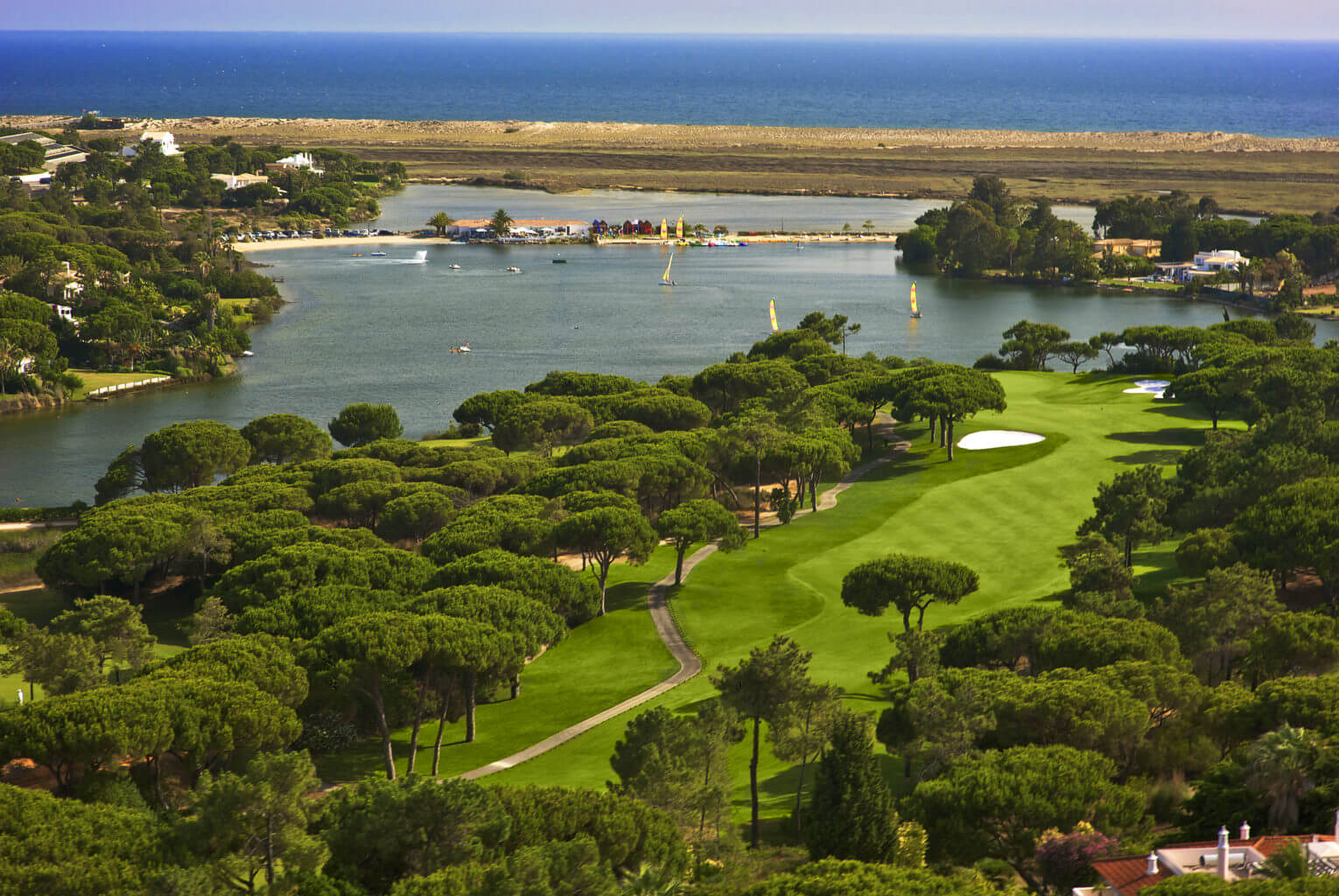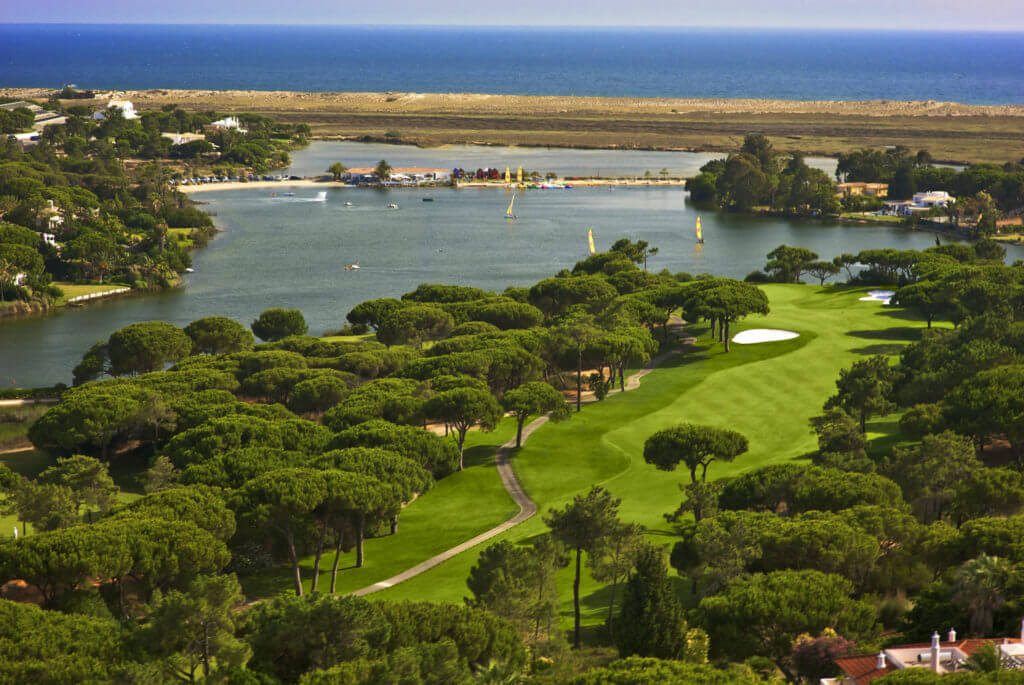 What is Quinta do Lago Resort?
2022 Marks the Golden Jubilee of Quinta do Lago's existence or 50-year celebration. The Resort has become more than a property development in recent years and now boasts three golf courses, prestigious real estate popular with UK and Irish expats, various hotels including The Magnolia Boutique Hotel, Quinta do Lago Resort, a Wyndham and a Four Seasons Resort. Numerous restaurants, bars, pools, beaches, and beachside activities add to the charm. To top it off, The Resort opened The Campus in 2017 which features a state-of-the-art performance and innovation environment enjoyed by athletes, teams and sports enthusiasts of all ages and abilities. The Campus premier multi-sports hub welcomes sport and fitness enthusiasts to its various gyms, padel and tennis courts, pools and football training grounds.
How can I visit?
Visitors can enjoy the fun at Quinta do Lago almost any time of year but the Algarve's peak season is May through to October, and even March and April as the shoulder season. There are regular flights from the largest European and UK destinations into the nearby Faro Airport and a number of other golf courses to enjoy in the area such as Vale do Lobo's Royal and Ocean Courses, or Dom Pedro's five courses. Golfers can enjoy the sunny Algarve region all year round. If you are interested in visiting and playing world-class golf, get in contact with us today.