The Fairmont Carton House, which was been operating under the 'Fairmont' brand for twelve months, is in the final stages of completing a major refurbishment.
The 17th-century Estate has become Ireland's first Fairmont property whose multi-million dollar refurbishment will be ready for the Northern Hemisphere's summer opening, depending on developments with Covid-19 cases. Carton House resides in County Kildare, just 30 minutes by car from Ireland's capital Dublin. The Resort is a perfect one-stop-shop for a relaxing stay. We encourage you to start or end your golf trip to Ireland at the recently refurbished Carton House golf resort.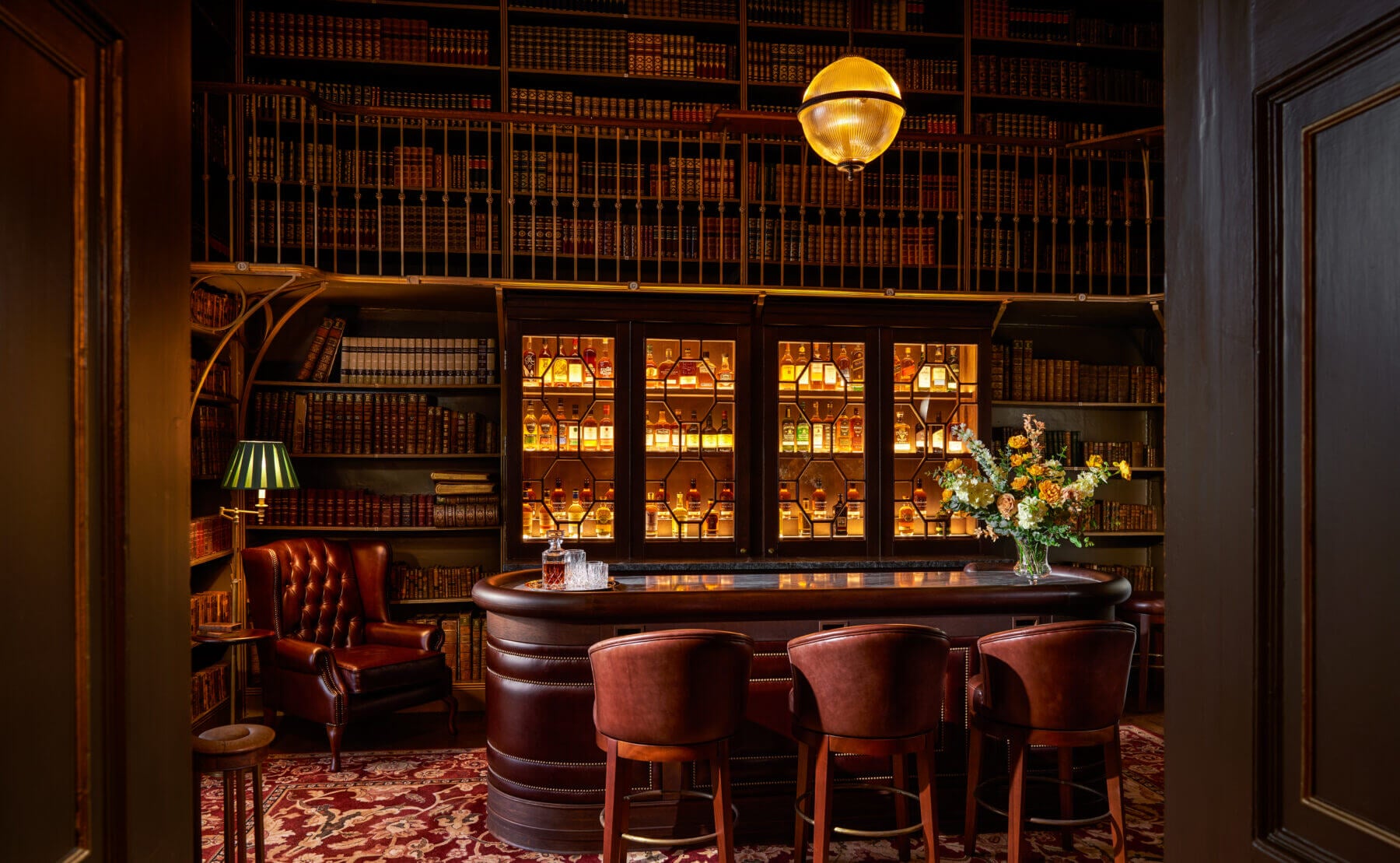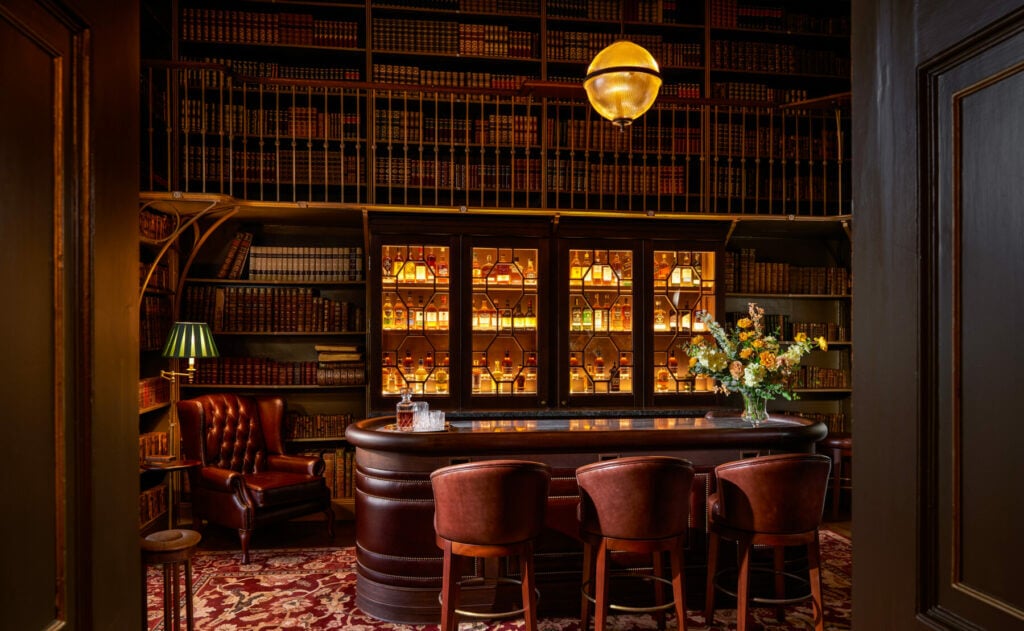 What to look forward to
– A brand new entrance and landscaped walkway (closer to the Garden Wing Bedrooms)
– A brand-new hotel lobby and reception area whereby you are seated for check-in
– In place of the original lobby now stands a unique and premium spirits bar, The Courtyard Bar complete with outdoor dining capacity
– The 18 bespoke and completely unique suites and staterooms of The House, the 18th-century Palladian mansion house have been redecorated, complete with a number of new additions including the Fairmont Sealy bespoke mattress, exclusive to Fairmont Hotels
– Enjoy brunch or an evening meal in the relaxed setting of Kathleen's Kitchen with live cooking theatre amidst the backdrop of the original cast-iron stoves from the 1700s
– Start your day in style with a full a-la-carte breakfast in The Morrison Room: located in The House, and designed in 1815, this space has been upgraded to become one of the hotel's main fine-dining restaurants
– For the whiskey connoisseurs, take in the splendours of one of the finest whiskey collections anywhere in Ireland in the stunning Whiskey Library
– The Spa & Wellness facility is almost complete for the non-golfers, expect big things.
– On the golf courses, much work has been done on the greens to ensure they are ready for high demand over the 2021 summer season.
Experience the Fairmont Carton House