Oregon's premier golf resort, Bandon Dunes, has added a fifth golf course to its arsenal. The Sheep Ranch golf course is a par-72 track that borders the Pacific Ocean on prime links land that is reminiscent of Scotland's Kingsbarns. Open to fierce sea breezes and devoid of trees, the Sheep Ranch resides on undulating geography bordering cliffs overlooking the Pacific.
The Sheep Ranch, initially acquired by Bandon Dunes founder and owner Mike Keiser in 2000, was laid out by Tom Doak past the turn of the century and designed by Bill Coore and Ben Crenshaw. It was only after 2012 when the Bandon Preserve par-3 golf course was completed that Keiser turned his attention to the fifth edition of Bandon's golf supremacy. The fifth edition establishes Bandon Dunes as the largest golf resort on America's West Coast and one of the largest in the world with over 90 holes of golf and five 18-hole routes. U.S. golf lovers do not need to leave the continent in search for exciting links golf as they only need to look as far as Bandon Dunes, situated on Oregon's South-west coast.
Despite fears over Covid-19 and the undoubtedly severe impact on international travel during 2020, Bandon Dunes has pressed ahead with the original opening date for The Sheep Ranch for the 1st of June, 2020. Golf Digest added to the hype about The Sheep Ranch when reporting that The Sheep Ranch's land was almost comparable in regards to links quality and the Coore and Crenshaw duo were ideally suited for the task of golf architecture.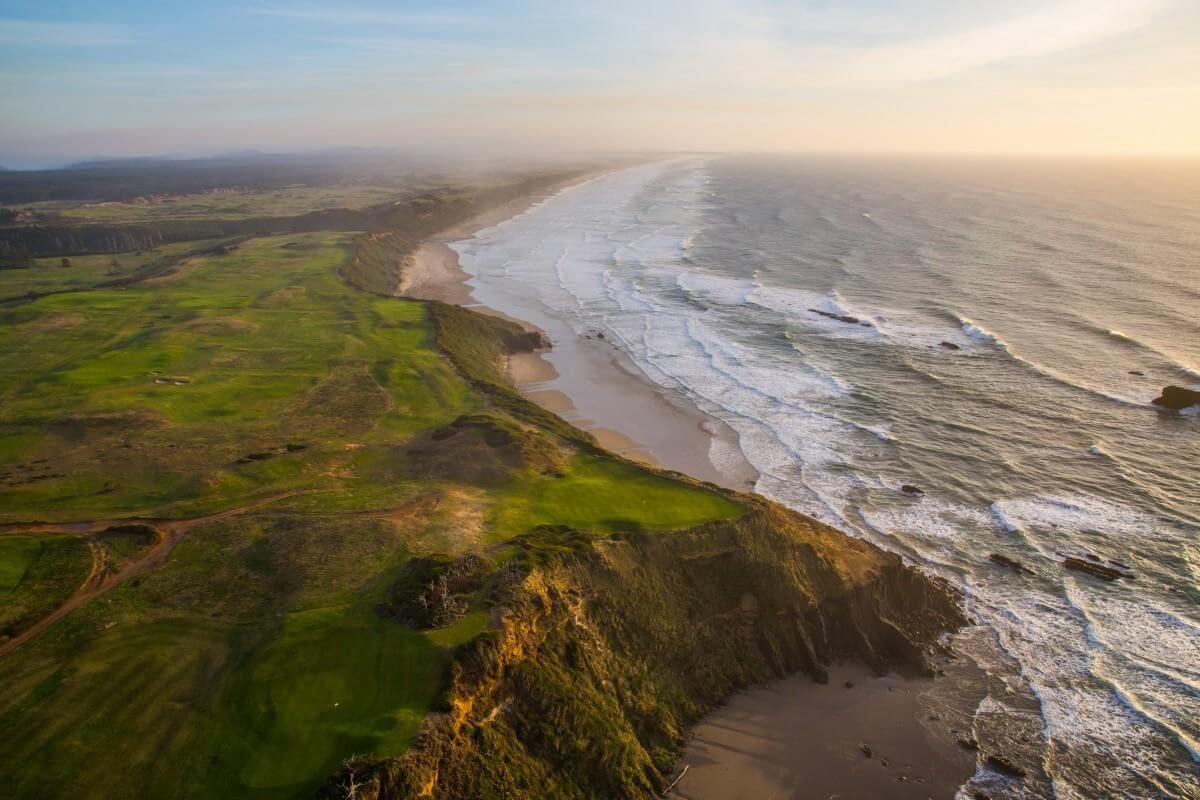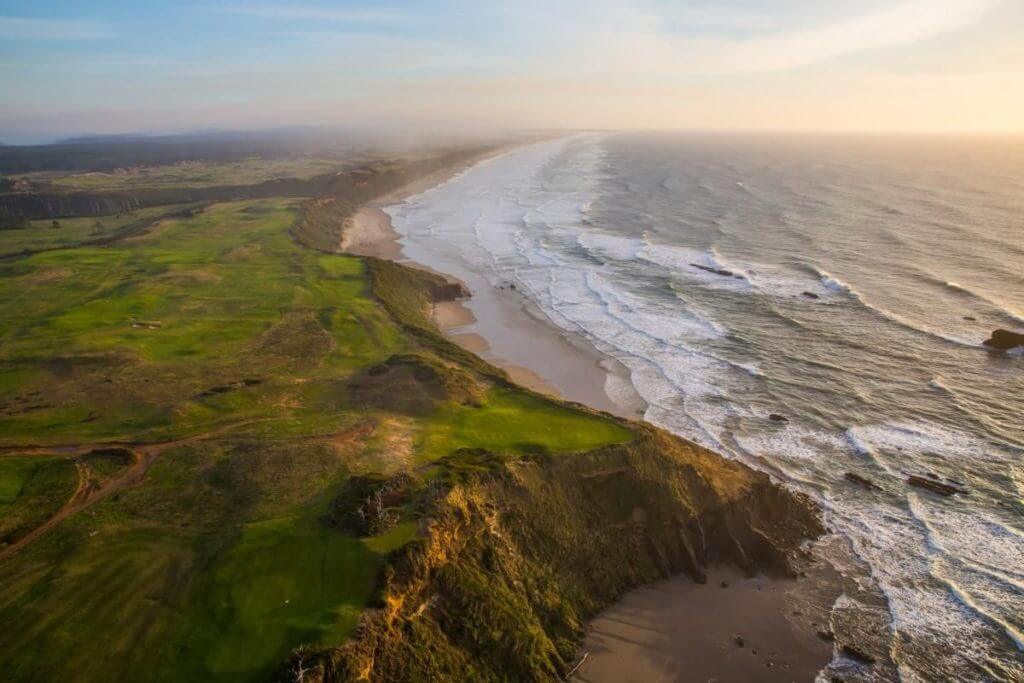 The golf course lies on historically windy land, even for Bandon's standards. The open layout and lack of trees, adds to the wind ferocity. Golf.com released a review that showcased The Sheep Ranch as a potential rival to Bandon's Pacific Dunes as the Resort's highest-rated golf course.
Play Bandon Dunes Resort in 2021
Contact us to play Bandon Dunes Resort and its new Sheep Ranch golf course in 2021. Voyages.golf offers the full suite of travel services that creates seamless travel best suited to golfers with a range of services to make the in-between moments as enjoyable as the first and last tee. Submit an enquiry form here for a customised golf package tailored to your needs. The Bandon Dunes Resort features numerous dining outlets, over five accommodation options, five 18-hole golf courses, world-leading practice golf facilities and a wonderfully isolated region of Oregon coastline.