In a flavour-of-the-month move, the PGA of America has denied playing rights for Trump National Golf Club in Bedminster N.J for the 2022 PGA Championship, which was scheduled for May 2022.
The 104th PGA Championship was contracted to the Trump administration for play in May 2022, however, the PGA of America announced early this week that it 'exercised the right to terminate the agreement to play the 2022 PGA Championship at Trump Bedminster." The announcement came shortly after pro-Trump rioters stormed the Capitol building in Washington D.C. and vandalised the building. It is alleged that Trump incited the violence which left five people dead.
Donald Trump owns 17 golf courses around the world, including Trump International Aberdeen, Trump Doonbeg, and Turnberry Resort. In a similar vein, the R&A has announced its reluctance for the Turnberry Ailsa Golf Course to host The Open for a fifth time due to its current ownership of the Trump Administration.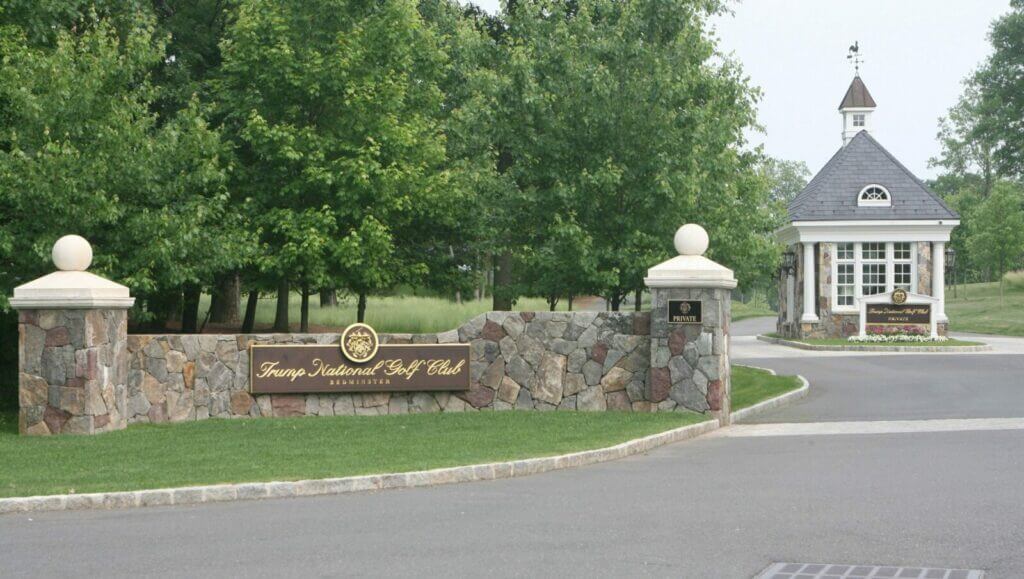 The Future For Trump's Golf Courses
With many of the Trump Organisations losing money year-on-year, and official golf authorities blocking major events being played at Trump's golf courses, the future is bleak. The PGA of America terminated the agreement to use Trump Bedminster Golf Club which has been in place since 2014, and has retained the right to do so. The calibre of golf courses owned by Donald Trump are world-class; yet the question remains as to who wants to play them. The 2022 PGA Championship venue remains unknown.