The renowned Robertson Family, who have owned and run three Robertston Lodges properties for decades, have handed management of their properties to Rosewood Hotels and Resorts.
It is understood that the deal allows the Robertston family ownership of all properties, whilst the day-to-day management of the properties will be handled by Rosewood Hotels and Resorts. These properties include Matakauri Lodge overlooking Lake Wakatipu on the South Island, as well as Cape Kidnappers Golf Resort near Hawke's Bay on the North Island, and Kauri Cliffs Lodge overlooking the Bay of Plenty on the North Island.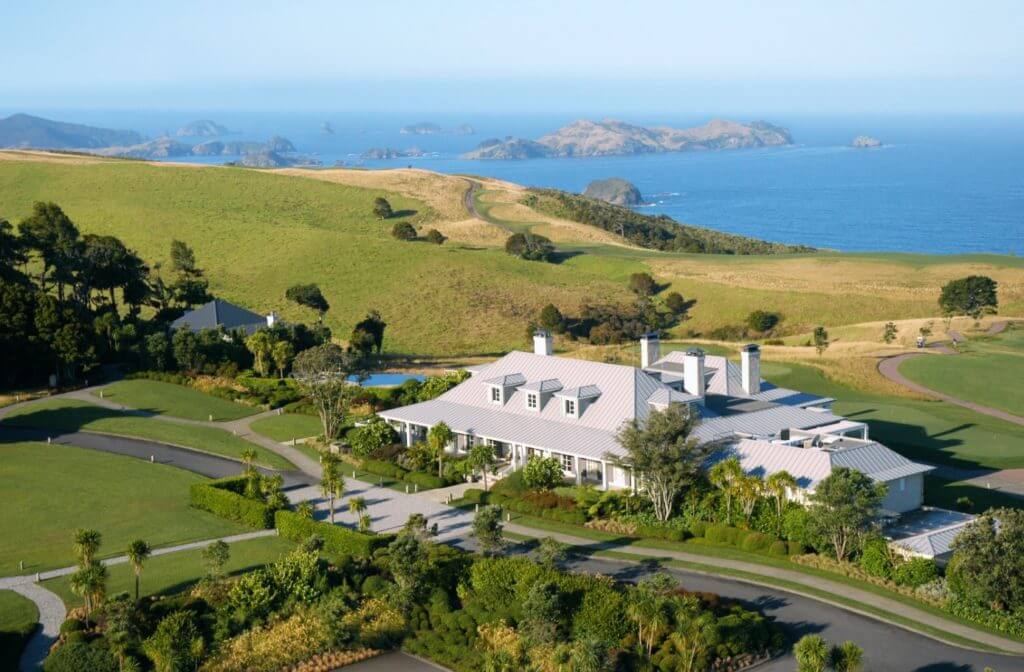 Who Are Rosewood Hotels & Resorts?
Rosewood Hotels & Resorts is an international company operating 31 hotels in 16 countries. Originally founded in Dallas, Texas in 1979, the company is now owned by Hong Kong-based Rosewood Hotel Group. It is understood the prefix of each three properties will change from "Robertson" to "Rosewood" with the acquisition. The acquisition of these three properties marks the first foray into New Zealand properties which Rosewood has undertaken in its 44-year history.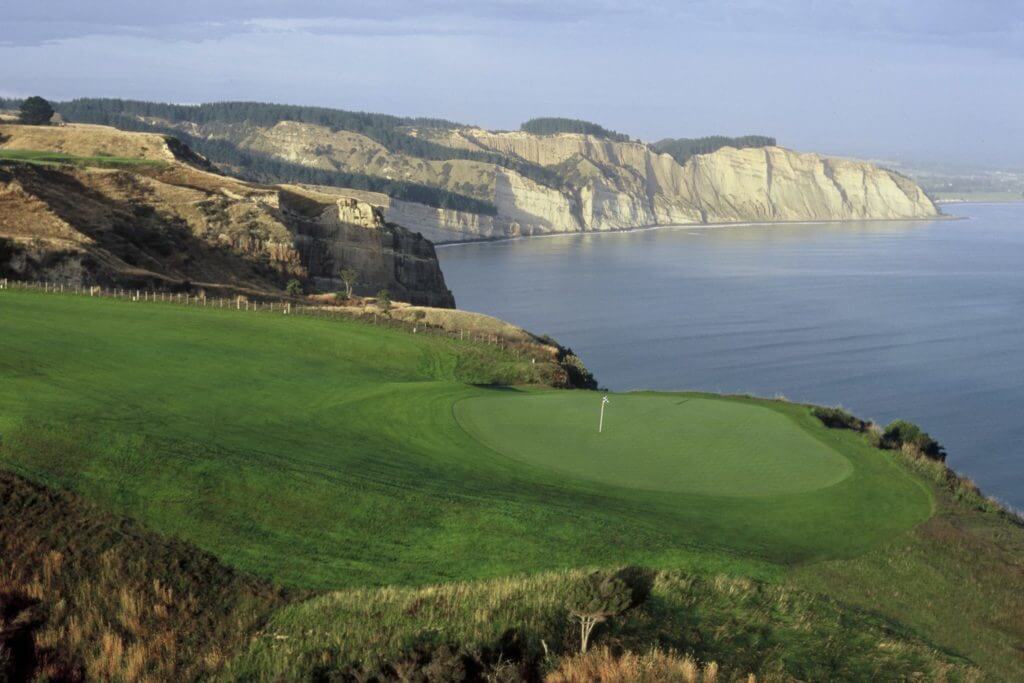 Will Anything Change at the Properties?
Apart from the change in names and branding at each property, operations, and everything you see as a client, visiting traveler, or visiting golfer will be the same. Rosewood Hotels & Resorts have decades of experience managing high-end boutique resorts, which are "defined by the brand's commitment to Enriched Living through thoughtful details and experiences that enhance the quality of life while evoking a sense of discovery and inspiration."
Contact us now to book your New Zealand Golf Package today.