The R&A's Martin Slumbers has expressed optimism that the 149th Open will be played in July 2021, a year after the original event was cancelled due to Covid-19. The Open is scheduled for 11 – 18 July 2021.
The optimism that has come after a horrid winter in the UK due to Covid infections, deaths and economic fallout, is largely thanks to recent vaccine developments and planned rollbacks of restrictions around the country. The road to July is murky, so the R&A have announced changes to the format regarding Regional & Final Qualifying for the 149th Open due to the pandemic. The changes embrace a 'safety first' philosophy.
Johnnie Cole-Hamilton, Executive Director of Championships at The R&A, stated 'we recognise that health measures could continue this summer and so we have developed alternative plans for Regional and Final Qualifying based on guidance from the UK government and our medical advisers."
Entries for golfers will be open on Monday 15 March and are required to be submitted to The R&A by Thursday 20 May. Changed formats to qualifying include exemptions for previous winners. Regional and Final Qualifying will now be played at Hollinwell (Home of Notts), Prince's, St Annes Old Links and West Lancashire. Golfers entering Regional Qualifying will compete over 18 holes of stroke play at one of the four venues on Saturday 26, or Sunday 27 June. Successful qualifiers will then progress to Final Qualifying at the same venue on Tuesday 29 June, and contend for a place in golf's original championship over 36 holes of stroke play.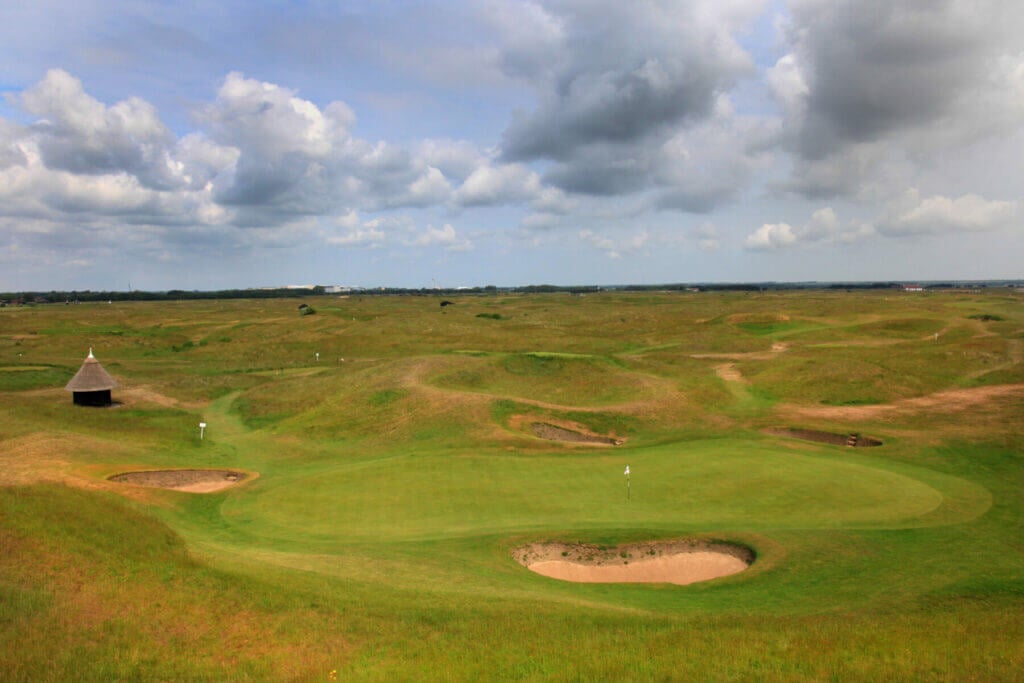 Fan Attendance at the 149th Open
Whilst fans are a crucial part of The Open Championship and golf majors, their attendance at the event remains uncertain. Martin Slumbers, CEO of the R&A stated, "We continue to plan for a full-scale Championship but also have robust plans in place for a reduced capacity or behind closed doors model." To date, case numbers for Covid-19 in the UK topped 6.7 thousand, down 60 thousand at the beginning of January 2021. So far, over 22 million have received their first dose in the UK, while many countries outside the U.K are beginning their vaccine programs with full haste.
Can I travel to the 149th Open?
Yes, we still have travel packages available – See here.
What happens if I can't get to the UK for the 149th Open due to the border restrictions or the event being played behind closed doors?
We are committed to assisting your travel plans, and we will automatically roll your booking over to the new dates or the following year, depending on the announcement. See terms here.
Is it too early to book the 150th Open in St Andrews, 2022?
You can definitely book the 150th Open Championship with us. See our webpage for the historic event and the home of golf here.