The AT&T Byron Nelson Golf Tournament has been officially relocated to TPC Craig Ranch for five years beginning in 2021. The tournament has been played at Trinity Forest Golf Club for the last three years.
Questions have arisen as to why the AT&T Byron Nelson golf tournament has been moved after such a short time. Golf Digest reported that the Coore & Crenshaw-designed Trinity Forest, which only opened in 2019, could not sustain high traffic of golf tournaments in soggy conditions. Drainage issues, fan exposure to hot Texan sun and poor weather through past tournaments provoked the switch to TPC Craig Ranch.
The move, formalised last week, brings the Byron Nelson tournament from Trinity Forest (15-min drive south-west of Dallas) to TPC Craig Ranch, just 30-minutes northeast of Dallas. The golf tournament isn't moving far, just 40-minutes' drive from each golf club to the other. The 2021 event will mark the first time it is held outside of the Dallas county.
The TPC Craig Ranch Golf Course was designed by the renowned golf architect Tom Weiskopf. TPC Craig Ranch's golf course opened in 2004 and has since hosted the 2008 Nationwide Tour Championship and 2012 Web.com Championship. The tournament relocation highlights the PGA's determination to keep the PGA's Tour within the Dallas region, emphasising Texas' wide range of golf offers. The TPC Craig Ranch golf club is no stranger to significant events and is ready to handle the popular PGA golf event.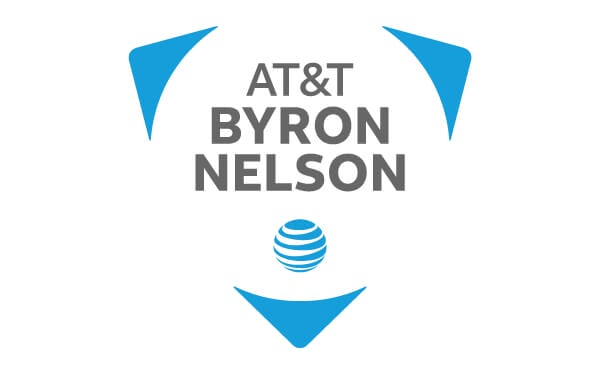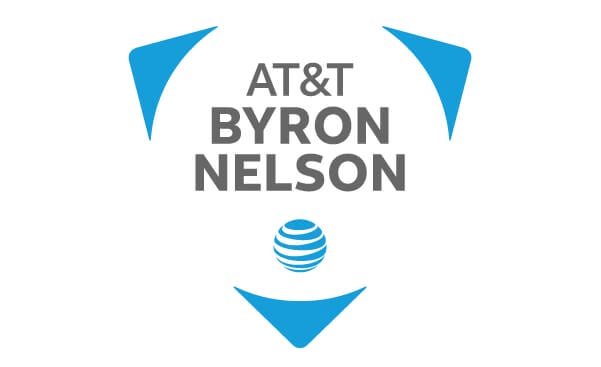 The AT&T Byron Nelson has raised US $168 million since its conception in 1968. The proceeds are donated to the Momentous Institute, a non-profit organisation that focuses on social and emotional health for all children.
The 2020 AT&T Byron Nelson, due to run in May, has been cancelled by the PGA Tour due to COVID-19. The next time the golf tournament will be played will be TPC Craig Ranches' debut for the famous golf tournament. Dallas Morning News reported that the cancellation would be 'among the eight tournaments cancelled so far' due to COVID-19. With America's infection rates already well over half a million, the rest of 2020's golf season in the US looks bleak. The grim outlook for the remainder of the golf season has led many fans to look towards 2021 and 2022 for their golf packages, with the 2021 Presidents Cup in North Carolina and the 2021 149th Open Championship at Royal St Georges looking like the most significant events of the year.
If you would like to attend the AT&T Byron Nelson in Texas 2021, contact us here for a custom package. Voyages.golf offers travel insurance, custom golf packages with tickets, play-golf, accommodation and transfers. We also book and ticket flights in-house so that you can travel with confidence in 2021.