The troubled Terrace Downs Golf Resort was put on the market after its Japanese owner, Hiroshi Hasegawa died due to Covid-19 health complications, but it has since reopened as part of the CPG Hotels.
The 6.6 million (NZD) sale is seen as a lifeline to the troubled Resort which has been closed for much of the past 12 months due to Covid-19 and travel restrictions into New Zealand. The reopening of the Resort leaves much intact from its previous ownership, including the 27th ranked golf course in New Zealand (Golf Digest). The intriguing mix of parkland and links makes for an enjoyable round of golf with breathtaking views.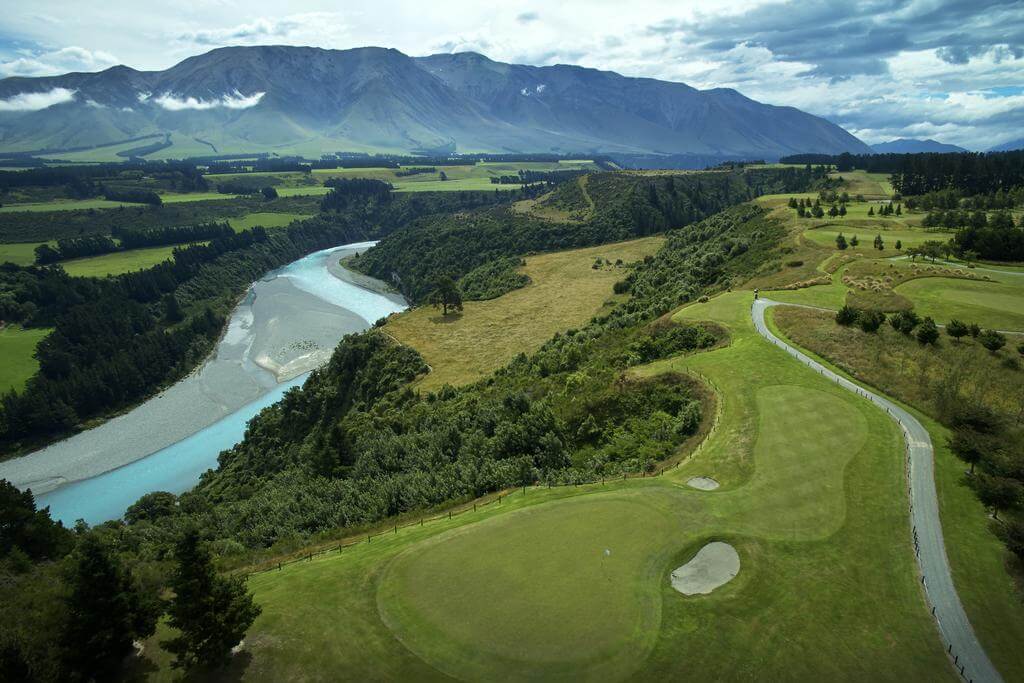 Family, CPG Hotels is owned by the Pandey family, who own 10 other hotels around New Zealand, along with various hotels in Fiji and the United States. The sale of the Resort marks the third ownership; it was built by Japanese golfer Shinnosule Saito in the 90s, with resort facilities added in the early 2000s. Hasegawa bought the Resort in 2012 and ran it until his death in 2020, before CPG Hotels assumed control in late 2020. 
Considered a must-play golf course, Terrace Downs is a staple in any visit to the nearby Christchurch. Consider also the Clearwater Resort, which is just minutes from Christchurch Airport. American Airlines have recently announced a new flight path direct from Los Angeles to Christchurch, providing a wonderful opportunity for American golfers to access the best golf New Zealand has to offer.