The 44th Ryder Cup will take place at Marco Simone Country Club in Rome, Italy. Dates for the prestigious team golf tournament are locked in for September 25 to October 1st, 2023. The famous teamed golf event occurs between the USA and Europe, whose team is comprised of the best golfers from Europe and the UK.
The United States have officially announced their team captain for the 44th Ryder Cup as Zach Johnson. the 12-time PGA tour winner reached a career-high ranking of top-6 in the world in January 2014. The two-time major winner is one of the most respected golfers in the USA and is expected to deliver a resounding victory after a very successful Ryder Cup in 2021 at Whistling Straits, Wisconsin.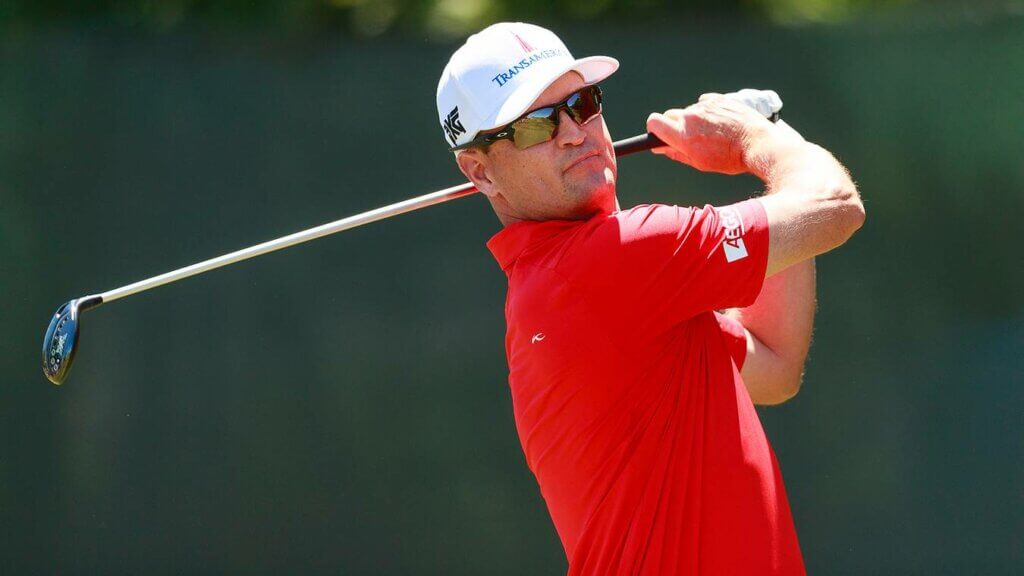 Where is the Ryder Cup 2023?
The Ryder Cup takes place biennially with alternating venues between the USA and Europe. In 2021, the Ryder Cup was held at the Destination Kohler's The Straits Course on the shores of Lake Michigan, Wisconsin. In 2023, the Ryder Cup is scheduled to be played at the Marco Simone Country Club near Rome, Italy. It will be the first time that Rome, or even Italy, has hosted the tournament. The dates are set for 29 September – October 1, 2023. The Ryder Cup has previously been held at Club de Golf Valderrama in Spain in 1997, and Le Golf National in France in 2018. History will be made as the most prestigious team-tournament in golf comes to Italy and Rome, home of the mighty Roman Empire, for the first time. Will you be there to watch The US defend their 2021 title on the outskirts of Rome? Contact us for more information and to join the event waitlist now.
Is There Anything Else I need to know about the Ryder Cup 2023?
The European Team are yet to select a captain, but 148th Open winner Graeme McDowell has bowed out of the running. The golf tournament occurs over three days, The Ryder Cup has 28 matches in total. Friday and Saturday consist of Fourball and Foursome matches, while Sunday is for singles matches. Carefully selected teams from both sides of the Atlantic will contend for the highly coveted Ryder Cup. Drama, exhilaration, incredible golf and team camaraderie provides The Ryder Cup with a weekend filled with ultimate fun.