After Team USA released their captain last week, Team Europe has now announced their captain for the 2023 Ryder Cup at Marco Simone.
Sweden's Henrik Stenson, a long-time veteran of the golfing world, has been named as Europe's team captain for the most acclaimed team golf event on the PGA and DP World Tours. Taking place on the outskirts of Rome and overlooking the ancient city, Marco Simone Country Club will mark the first time that the prestigious event has been held in Italy. It will be a very special moment in golf's history that the first tee of The Ryder Cup is struck on Italian soil. 
With both team captains announced, their head-to-head stats can be laid bare. Of course it is no indication of a team's performance, but the stats are intriguing nonetheless. Both Zach Johnson (Team USA Captain) and Henrik Stenson made their Ryder Cup debut at The K Club in Ireland's County Kildare in 2006. The captains are just a few months apart regarding age; Johsnon was born in February 1976, while Stenson was born in April of the same year.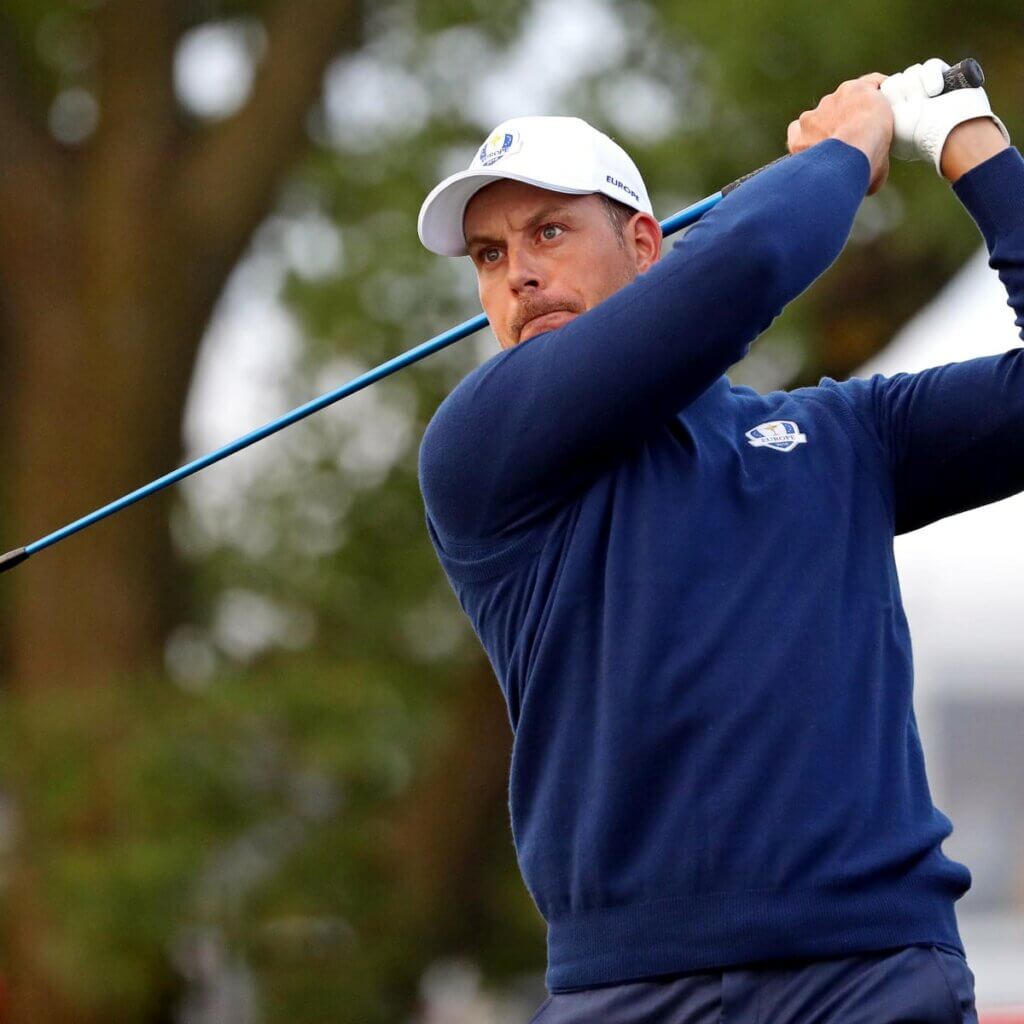 Both team captains made their pro debut on the PGA Tour just one year apart (Johnson 1998, Stenson 1999). Both have made five Ryder Cup appearances. Johnson has won 14 times in his professional career. while Stenson has triumphed with 19 total wins. Johnson's first PGA Tour win was in 2004 at the Bellsouth Classic, whilst Stenson's was in 2007 at the WGC-Dell Technologies Match Play. Johnson's most recent PGA Tour win was the 2015 Open Championship, while Stenson's was the 2017 Wyndham Championship. To top off the rivalry, their current world rankings stand at Johnson: 198th, Stenson: 205th. The evenness of their careers is astounding. With the Ryder Cup to be played on a new golf course in an entirely new country, both teams will have their work cut out for them to emerge victoriously. See here for more information on the Ryder Cup 2023 and to join the waitlist for the event.