Big hitter Bryson DeChambeau has won his first major with an overall six-shot lead at the 120th U.S. Open in New York State's Winged Foot Golf Club.
The challenging Winged Foot Golf Club is renowned for its long rough and deceptive greens. DeChambeau was the only player in the field to score below par for the entire tournament, which is a testament to the challenging golf course designed by Albert W. Tillinghast. Last month, Collin Morikawa won the PGA Championship at TPC Harding Park, though he did not make the weekend cut at the U.S. Open. The top five players scored:
DeChambeau: -6
Wolff: E
Oosthuizen: +2
English: +3
Schauffele: +4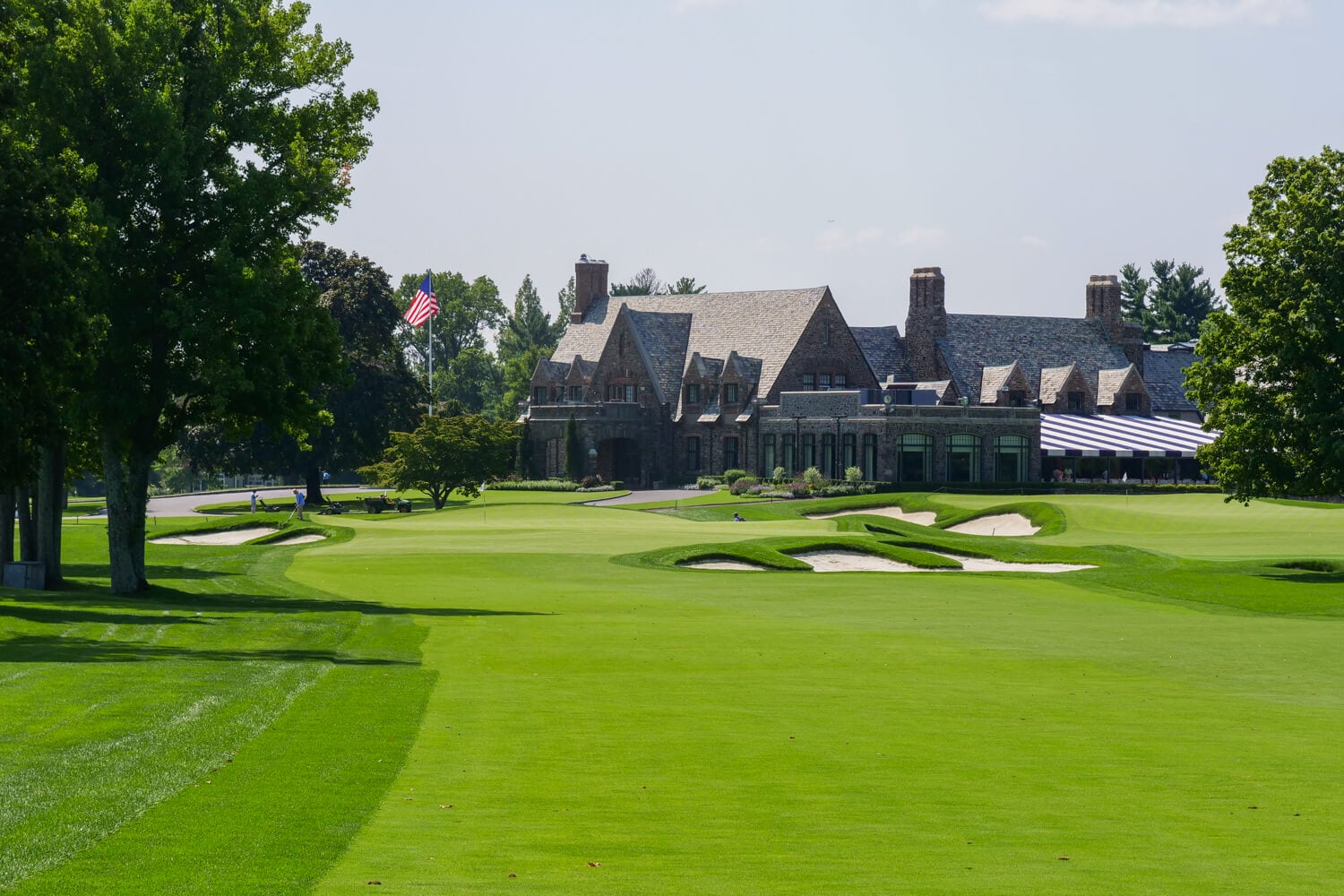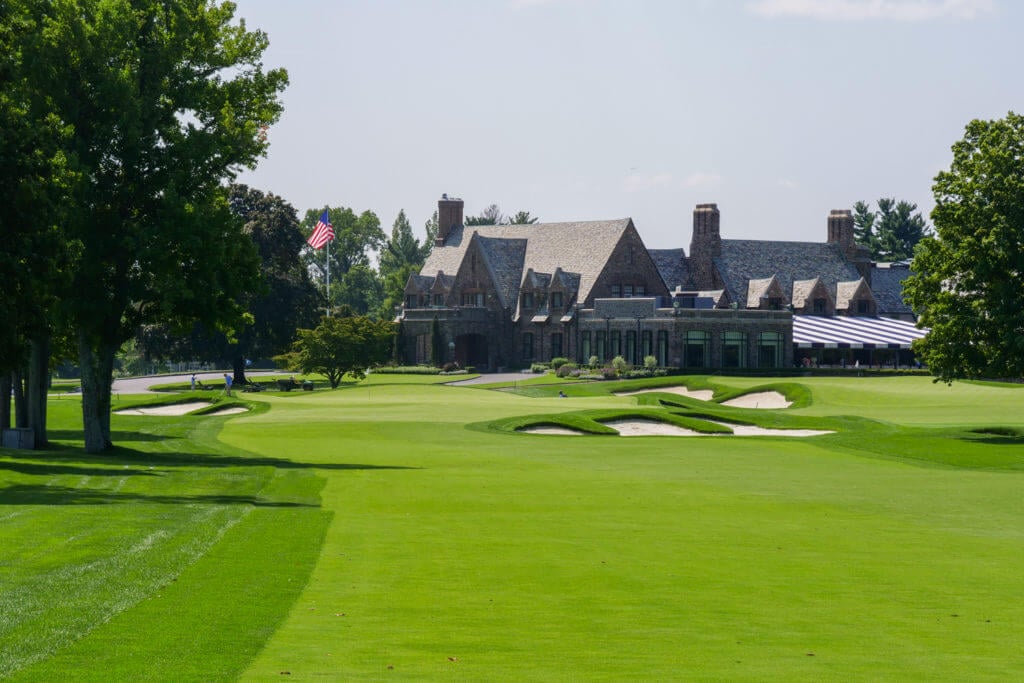 The U.S. Open was originally scheduled for June 2020, although it was delayed due to Covid-19 and eventually played without fans. Matthew Wolff had a three-shot lead going into the back nine on Sunday, but was undone by the challenging golf course and mounting pressure as the potentially youngest player to win the prestigious tournament in 20 years. DeChambeau's resilience around the greens and distance from the tees proved his saving grace. DeChambeau is the third player in history to win the NCAA title, the US Amateur title, and the U.S. Open, alongside Jack Nicklaus and Tiger Woods.
I want to attend the 2021 U.S. Open
The PGA and USGA will allow fans to the 2021 U.S. Open at Torrey Pines, just north of San Diego. Be sure to join the fun and watch Bryson DeChambeau defend his title in California. We specialise in play-golf travel packages to major sporting events. Contact us directly or fill out the enquiry form on the listing page.